New 7DTD Client Patch Update!
Make sure to download the newest client patch update for the Racoon City Mod, this will also let us know which version of the Mod you have installed.
JOIN ONE OF OUR SERVERS TODAY
ZTL 7 DAYS TO DIE SERVERS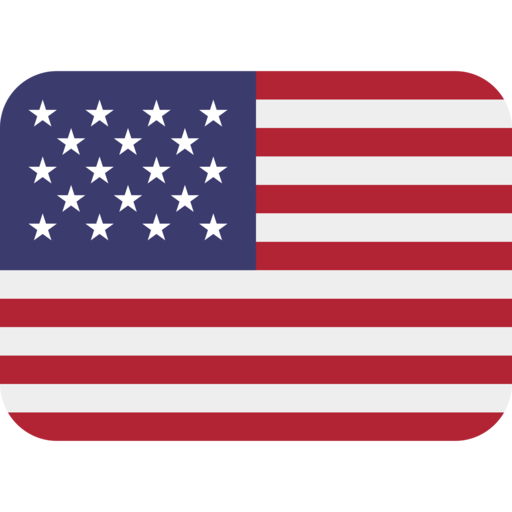 ZTL 7 Days Alpha 19 Test Server
© 2021 . All rights reserved. ZTL Gaming is a division of ZTL Gaming Studios LLC.